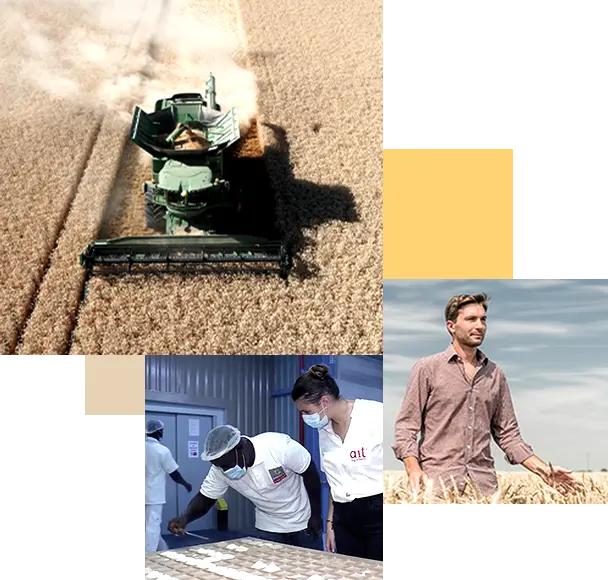 wheat and flour analyses
We carry out more than 10,000 analyses a year in the laboratory (wheat/flour analyses, breadmaking tests).
Every year, many factors can affect the quality of flours: wheat varieties, farming approaches used, regional areas of origin, climatic conditions, storage and milling processes. And the list goes on. Your constraints and issues take priority at AIT Ingredients. Thanks to the laboratory analyses carried out on samples from different origins, we can guide you in choosing and wheat combinations and provide you with ingredient recommendations.
The Wheat Quality Survey: our flagship service
Through this survey, we collate data on the quality of wheat from new harvests in the northern and southern hemispheres. We assess the behaviour of the wheat and flours in our analysis centres in France, Argentina, the Ivory Coast, Kenya and South Africa to offer you the best solutions.
You have a project ?
Lets talk about it
Contact us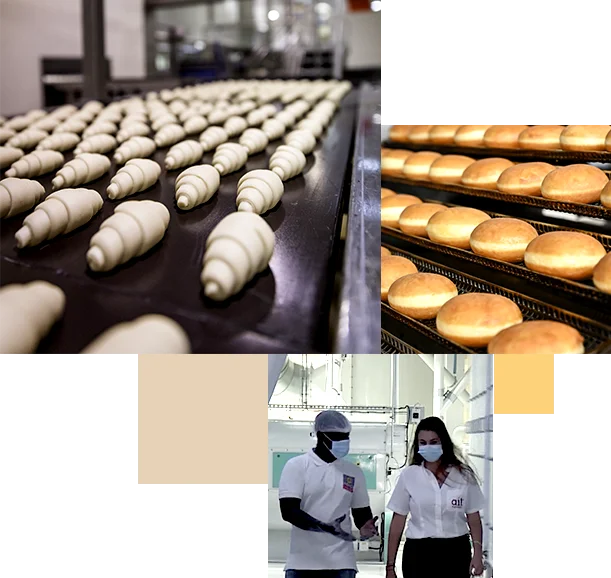 TECHNICAL SUPPORT
Technical support for your product lines:
Our experts travel to your sites to understand your technical constraints and offer bespoke formulas.
This exclusive service is crucial for optimising your production processes and recommending functional turnkey solutions.
Customer day: Support in our research and development centre.
We provide you with our laboratory and analysis tools to assist you with the development of your new products.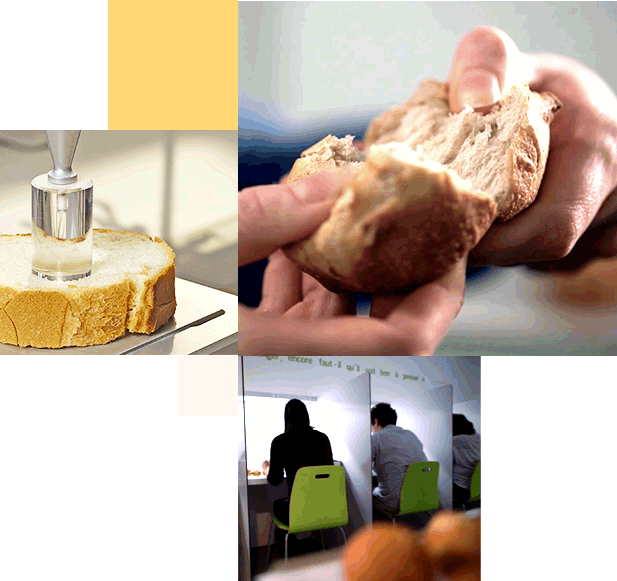 END PRODUCT FORMULATIONS
AIT Ingredients helps you overcome new challenges every day.
You can count on our experts to adapt your products to ever-changing consumer habits.
Taste, texture, appearance, nutritional data, removal of additives, etc. We work hard to improve the quality of your products. From seeds to special flours and sourdoughs to toppings, our sensory analysis helps you stand out from the crowd by giving your products a real identity. Using analyses and tests, we can respond to the specific constraints of your markets.
You want to find out more
about our expertises
?
Contact us