Much more than
just an ingredient supplier Manufacturer of bespoke
creative and technical solutions
Continue browsing to find your ingredients solutions
Expertise
French savoir faire
YOUR PARTNER FOR VALUE CREATION
We formulate and manufacture creative technical solutions for milling, the breadmaking and pasta industries, and distribution.
We are constantly looking for innovative solutions that create added value, meaning we can propose high-quality ingredients that meet market challenges and consumer expectations.
Discover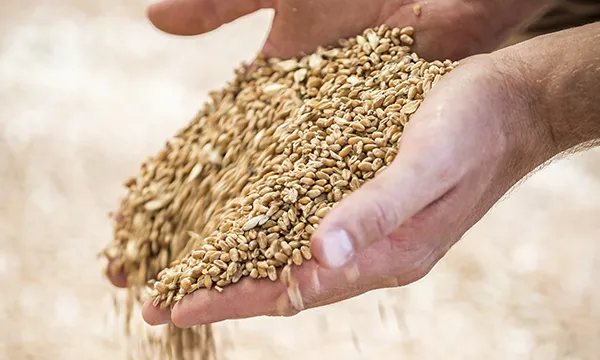 PRODUCTS TO RISE TO ALL YOUR CHALLENGES
Improving the consistency and quality of end products,
Meeting taste and nutritional demands,
Optimising your financial return,
Contributing to the continuous improvement of your processes.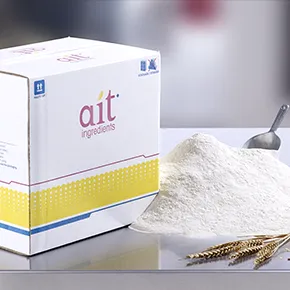 Enzymes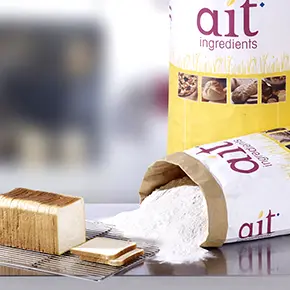 Improvers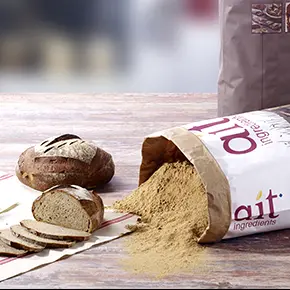 Cereal
ingredients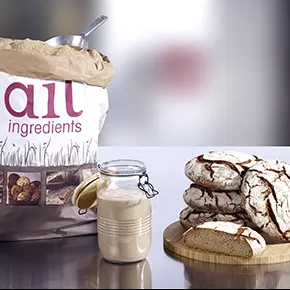 Sourdoughs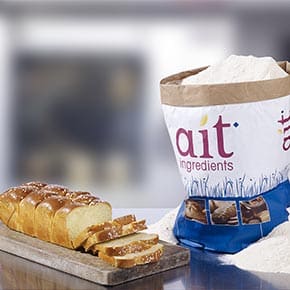 Mixes
& premixes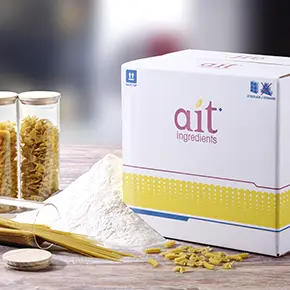 Pasta
Synergies
UNIQUE EXPERTISE FROM CEREALS TO THE END PRODUCT
Being part of the InVivo/Soufflet Group means we benefit from synergies
across the wheat-flour-bread value chain: from farming to grain trade,
and from milling to industrial bakeries
This overall approach to the value chain guarantees product knowledge, quality and traceability for our clients.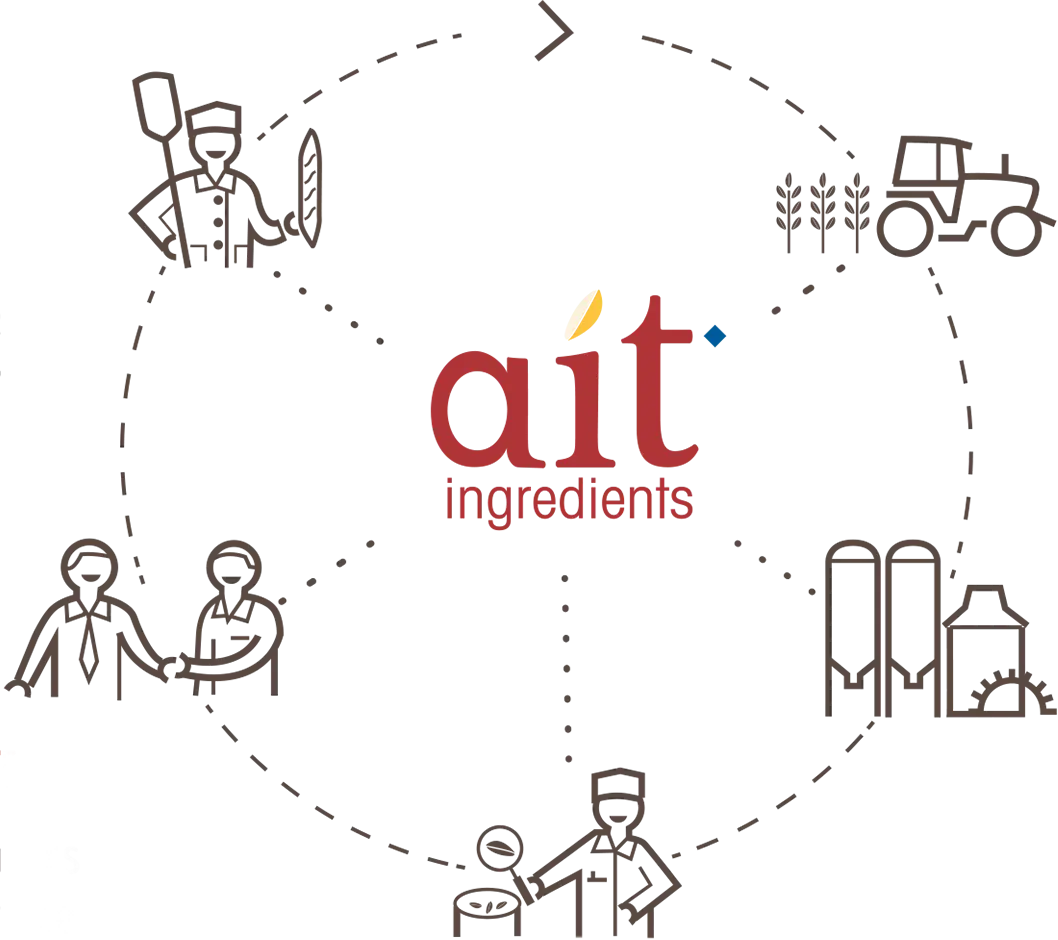 The leading European cereal collector with 5.6 million tonnes of cereals collected.
Wheat production capacity of more than 600,000 tonnes.
Ingredient supplier
improvers- enzymes - Sourdoughs
Specialist in innovative, optimised solutions for baking and pastry.
More than 50 expert engineers and bakers at your service at Pôle Bakery Soufflet.
Industrial bakery technicity
13 production sites for bread, Danish pastries, brioches and doughnuts.
You have a project ?
Lets talk about it
Contact us
Services
BOOST YOUR KNOW-HOW
WITH OUR CUSTOMISED SERVICES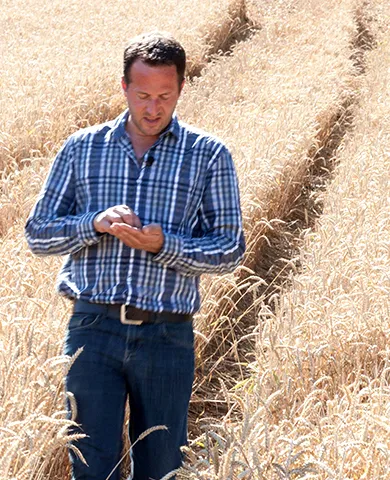 WHEAT AND FLOUR ANALYSES
We offer a wide range of services associated with the knowledge of raw materials: wheat analyses, flour characterisation, breadmaking tests, and so on. The Wheat Quality Survey is an iconic service we carry out annually for our partner clients.
Discover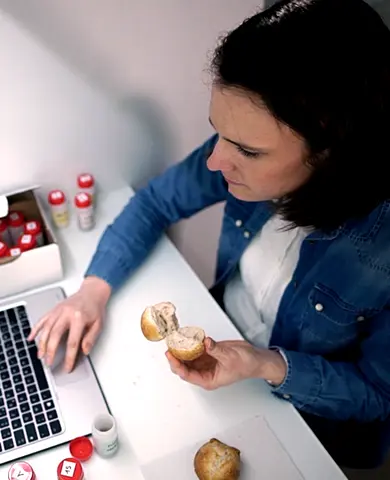 END PRODUCT FORMULATIONS
A suitable formulation, together with our sensory analysis unit, is a key service that we provide so you can effectively revise your recipes in line with consumer expectations.
Discover
TECHNICAL SUPPORT
Technical support closely aligned with your process: a service that guarantees you make winning choices regarding corrections to your flours and breadmaking products.
Discover
NEVER FAR AWAY FROM YOU
With our six subsidiaries, our teams assist you locally with precise knowledge of your market, consumer trends and expectations. Wherever you are, whether in Europe, Africa, the Middle East, Asia or Latin America, contact our teams to rise to your most incredible challenges.