APAC
Our technical teams are right beside you in Asia, working with our R&D centre in France to offer you solutions that correspond to your market.
Contact the subsidiary APAC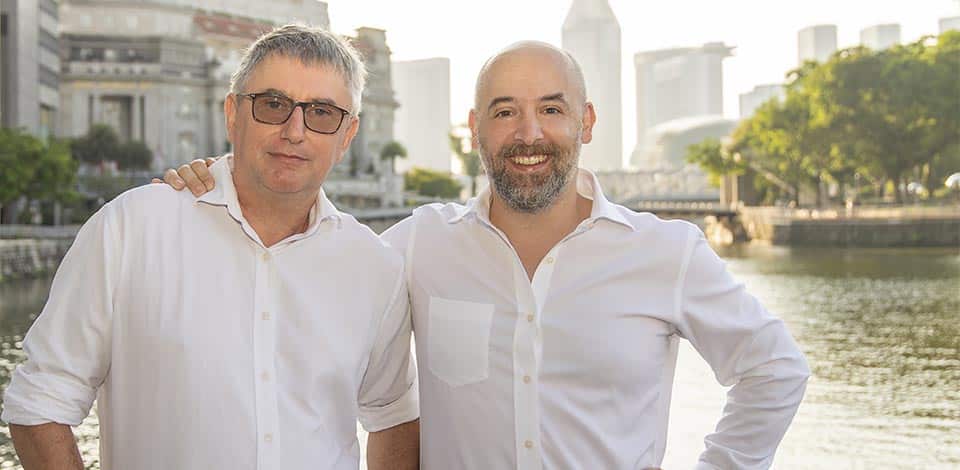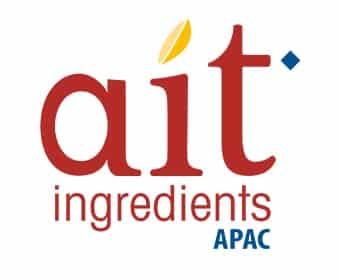 APAC
AIT APAC SOUFFLET Group
Regus Management Singapore Pte. Ltd.
One Raffles Place,
#02-01 of Shopping Mall
Singapore 48616
Our bespoke services
to be with you across the value chain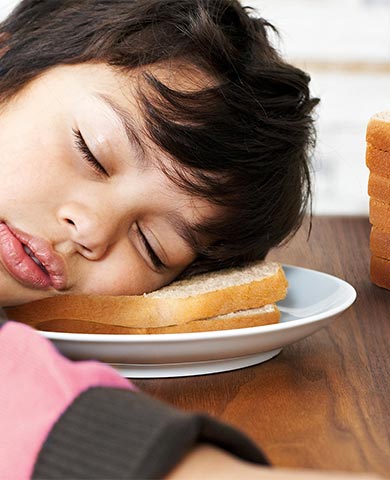 MAXI SOFT
Our range of softness improvers for all fine breadmaking products. For even better texture, a melt-in-your-mouth crumb and improved conservation!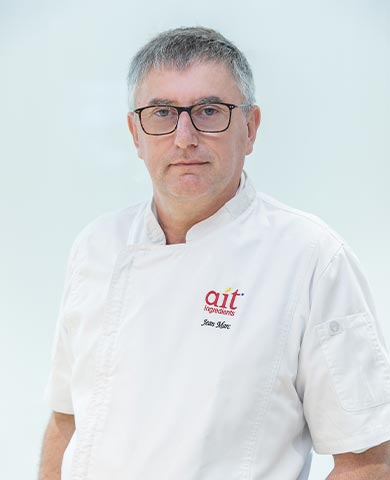 TECHNICAL SUPPORT
Our technical experts can assist you on site to optimise your production process and choose raw materials.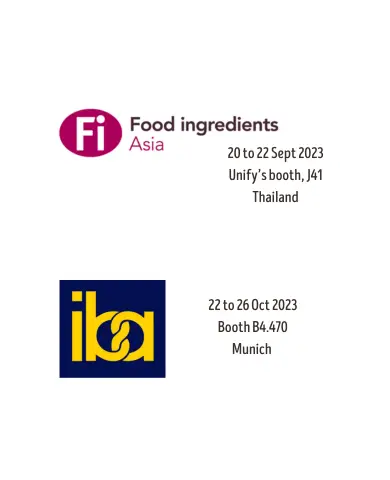 FIA – FOOD INGREDIENTS ASIA & IBA MUNICH
Save the dates: FIA: September 20 - 22, 2023 and IBA: October 22 - 26, 2023. Make an appointment now with our experts to discover our latest innovations.
Learn about our other subsidiaries