AIT IBÉRICA
AIT Ingredients Ibérica's new premises have enabled us to bring together all the sales, administration, management and accounting, technical support and logistics teams on the same site. This site is located in the San Fernando de Henares industrial park, twenty minutes away from Madrid and near major transport links.
With a demonstration and development bakehouse, the premises are open to AIT clients who can use the equipment to test our ingredients on site on a small scale and perfect their recipes for new products. These clients can bank on the support and advice of our bakery technician and flour expert.
We also have a warehouse with a capacity of 425 pallets to house a safety stock for clients on the Iberian peninsula; we can deliver these goods within 48 hours.
Contact the subsidiary AIT IBÉRICA
Our team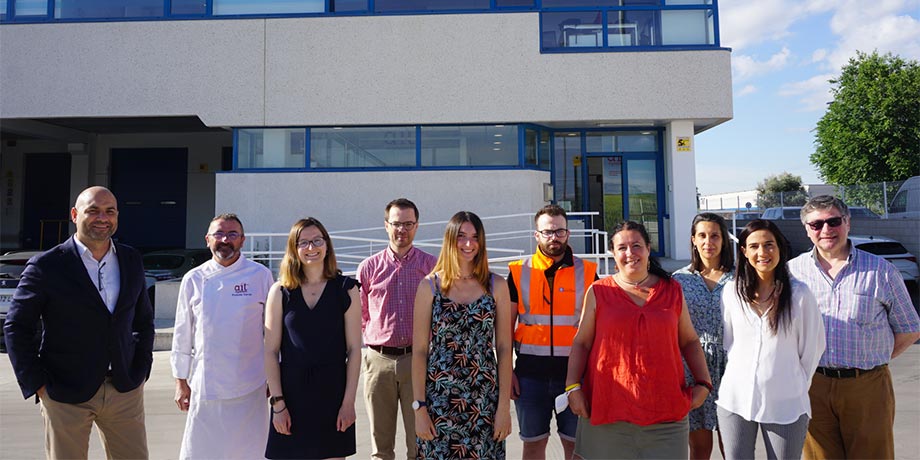 Our bespoke services
to be with you across the value chain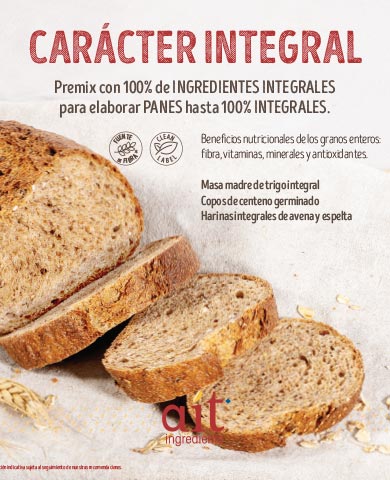 WHOLE GRAIN PREMIX
Premix with 100% whole grain ingredients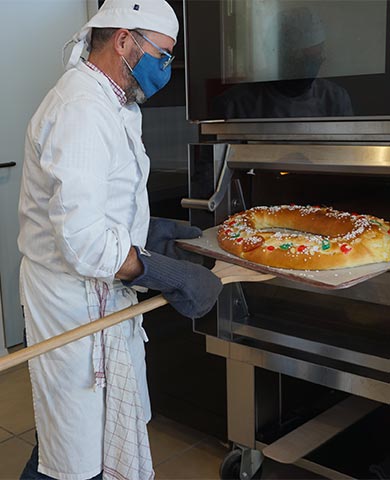 Technical assistance
Our experts will help you on site to optimise your process and meet market needs.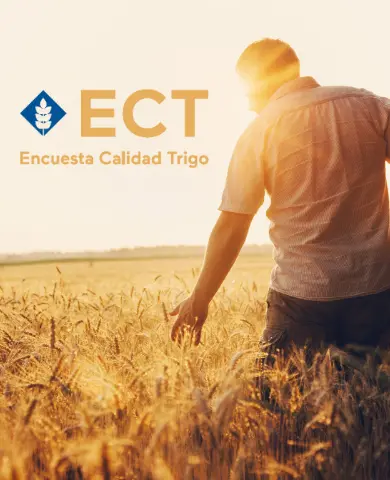 Wheat Quality Survey
Our Wheat Quality Surveys mean you are the first to learn about the quality trends for new wheat and the adapted ingredients solutions.
Learn about our other subsidiaries