OUR TECHNICAL INGREDIENTS SOLUTIONS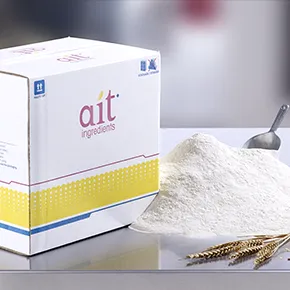 Enzymes
These technical solutions optimise flour quality and its features. Our correctors, composed of enzymes and technological ingredients, are formulated according to the wheat quality, your needs, and the benefits sought. We carry out a preliminary study of your wheat or flour before pointing you to the optimal correction solution for your applications. We design milling correctors for you that are suited to all of your aims.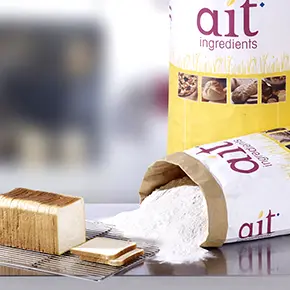 IMPROVERS
Our improvers provide an effective response to changing consumer habits. They will allow you to enhance the appearance, texture, conservation, and sensory properties of your bread, pastries, and pasta to satisfy consumers.
With these solutions, you get consistency and can optimise your process all the while controlling the variable nature of your raw materials and cost prices.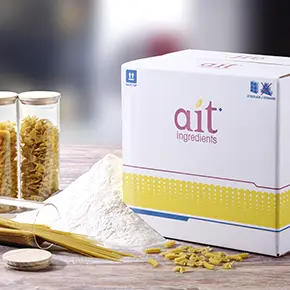 Pasta
Using our technical solutions for producing pasta, you can substitute durum wheat to reduce the costs of your raw materials while maintaining a similar quality to 100% durum wheat pasta. You can also improve the quality of the pasta produced with soft wheat with our solutions.
We guarantee a bespoke service suited to your raw materials, equipment, and market.
OUR CREATIVE INGREDIENTS SOLUTIONS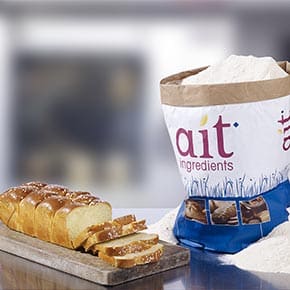 Mixes & Premixes
Our mixes and premixes are combinations of sensory, nutritional, and technological ingredients prior to the manufacture of your end products. To put it simply, it's THE solution to expand your offerings. These recipes and mixes allow you to improve production times and meet the expectations of consumers who are looking for customised goods and variety. These ready-to-use mixes and premixes are formulated to your needs and are a real plus in creating a range of products that matches your image.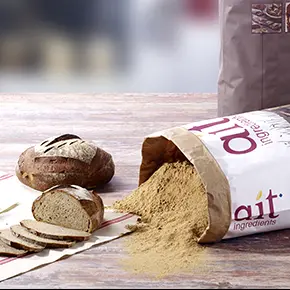 CEREAL INGREDIENTS
The cereal ingredients produced on our Aizenay site add taste and colour to our malted, roasted, and toasted flours and our ground cereals. Part of our range includes ingredients that optimise the nutritional value of end products (wheat brans, fibres, etc.). These ingredients are a real source of well-being to respond to the needs of today's consumers who, more than ever before, keep an eye on their health. By incorporating these ingredients with high nutritional value into your products, you provide a concrete response to your customers' legitimate fears: tackling obesity, dietary deficiencies, etc.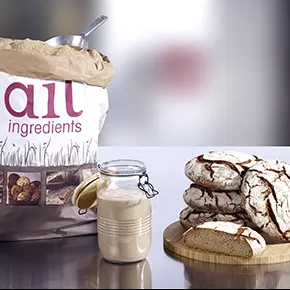 SOURDOUGHS
Ajouté : Our sourdoughs are the result of our expertise in fermentation. Use them to give all your food products an extraordinary signature taste. Our sourdoughs come in a complete range of aroma and flavour notes to customise your range of products: fruity notes, toasty notes, spicy notes, and so on. We harness the Soufflet Group's expertise in fermentation to offer you all types of sourdoughs: fermented flours, dry sourdoughs, liquid sourdoughs, and even organic sourdoughs.
Our pillars of innovation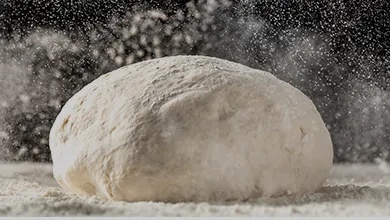 From the ingredient to the end product, we go all out to respond to the quality, performance and safety constraints that manufacturers and artisans have.
For us, accompanying our clients in creating and developing their product ranges entails sharing our experience and technical know-how in wheat and flours. Our philosophy is one of co-construction that brings us ever closer to our clients and enables us to innovate in the right way, closely aligned with your needs.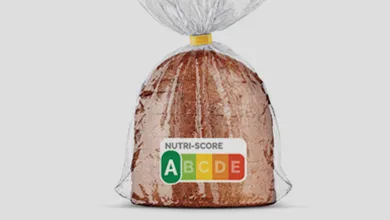 Consumers are increasingly paying attention to the ingredients in their food. Here at AIT Ingredients, we strive to put healthy ingredients back in style to satisfy these highly legitimate demands.
We offer a range of mixes, premixes, and improvers with no additives for all applications. We are with you every step of the way to simplify the list of ingredients in your bakery goods, pastries, and pasta.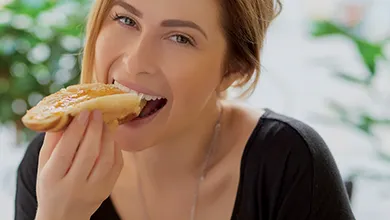 Our R&D teams are constantly working on combining sumptuous tastes with nutritional balance. To this end, we are designing specially formulated solutions to appeal to consumers' tastes and their forceful demands for healthy goods.
Technical solutions to limit salt, sugar and fats in products, mixes and premixes for whole grain bread, rich in fibres or Omega 3. We put our expertise to work for you to design healthy, flavoursome products.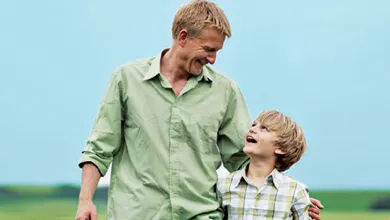 We work hard alongside our clients to come up with tasty, healthy, and responsible products.
Our product ranges are made with French wheat flour sourced from the "Semons du sens" ("Sowing Good Sense") responsible supply chain. "Semons du sens" ("Sowing Good Sense") is an approach grounded in five areas: origin, environment, naturalness, shared value, and quality. Its aim is to promote the produce of 2,900 farmers committed to more sustainable agriculture to offer our clients and consumers environmentally-friendly foods. Find out more about Semons du Sens
We are implementing solutions that are suited to your economic challenges. AIT Ingredients is your valuable partner when it comes to boosting your profitability without compromising on the quality of your end products.
Our aim is to optimise your cost price without losing sight of the expectations of your clients. To this end, our company combines product and service offerings that include analyses, diagnostics, and recommendations. Bespoke support to meet your profitability aims.
You have a project ?
Lets talk about it
Contact us