Brazil
Established in 2015, our Pinhais Paraná department has an R&D Centre, advanced technology department, and an industrial hub with high-performance production lines and internationally standardized procedures.
We have a highly qualified team for support and technical consultancy for quality, procedures, and development of solutions for our customers.
Contact the subsidiary Brazil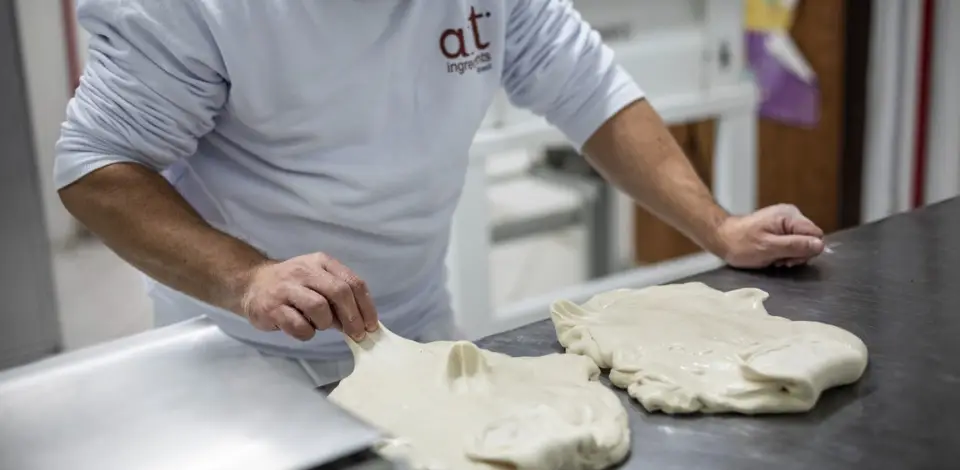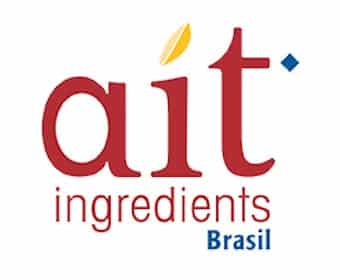 Brazil
Rua Salgado Filho,
2600 Cep:83324-010
Pinhais PR
Our team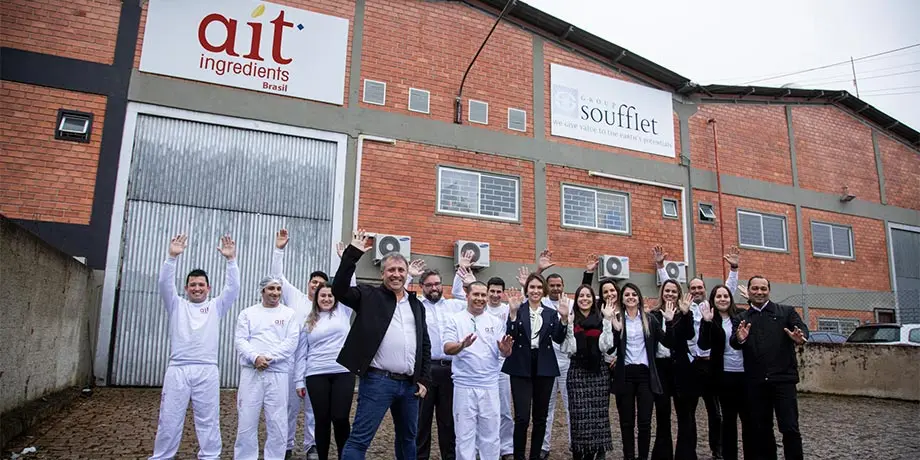 Our bespoke services
to be with you across the value chain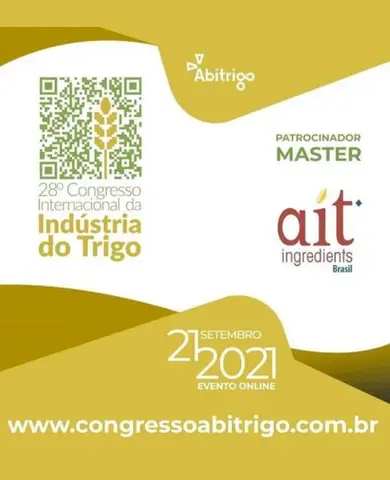 International Wheat Congress
AIT Ingredients took part in the 28th International Wheat Congress, presenting the talk: How to comply with legislation and the new nutritional table?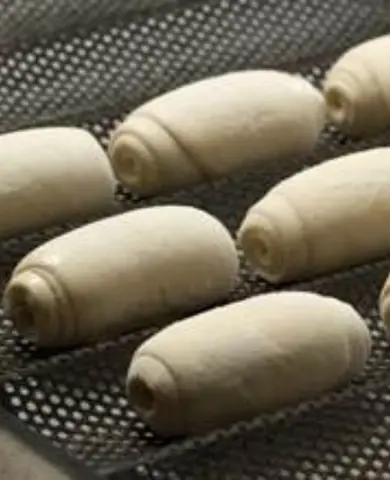 Flagship solutions
Implementation of a Solution for Frozen French Bread in the renowned São Paulo Industry, in an attempt to achieve greater absorption and better tolerance of long fermentation in a single product.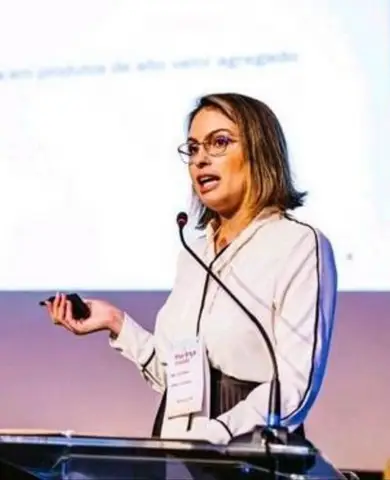 MOATRIGO
AIT Ingredients Brazil was present both as speaker and sponsor at the first in-person edition of the MOATRIGO meeting with the following theme: FROM WHEAT TO TECH: CHALLENGES OF THE NEW WHOLE GRAIN MARKET
Learn about our other subsidiaries