South Africa
Established in 2017, the South Africa subsidiary is located nearby the city of Durban, home to Africa's largest port. AIT Ingredients South Africa has a production site with an impressive storage capacity of 1,000 m² and a dedicated logistics department to provide you with an optimal delivery service. This subsidiary centralises the ingredients intended for the entire African market.
With its dedicated R&D team, the South African subsidiary can provide you with the best solutions and offer technical support. Our technical experts analyse your flours and recommend the best solutions according to your processes and end products. In particular, this subsidiary has an experimental bakery laboratory for demonstration and development purposes.
Contact the subsidiary South Africa
Our team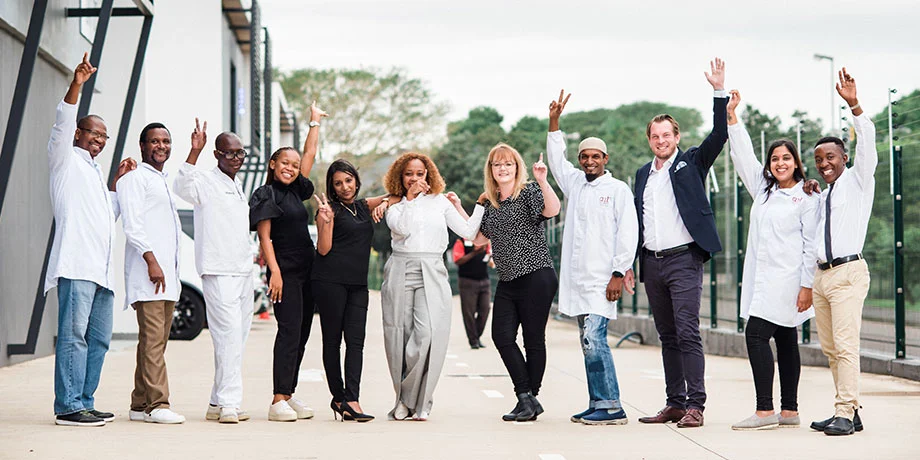 Our bespoke services
to be with you across the value chain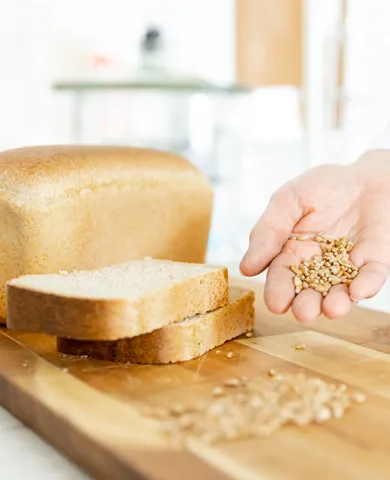 Technical support
Our technical experts can assist you on site to optimise your production process and choose raw materials.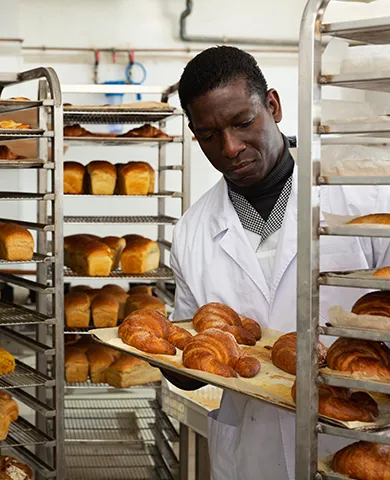 Analysing your wheat, flour and end products
We have a laboratory and an R&D centre to determine the properties of your wheat, the performance of your flour and the quality of your end product.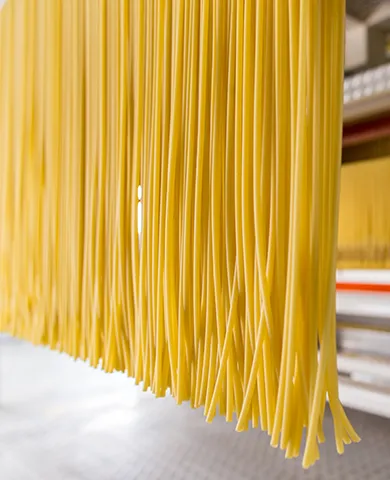 R&D pasta production line
We have a pilot production line for pasta, as such, we can adapt our improvers to your needs.
Learn about our other subsidiaries