Cutting-edge industrial sites dedicated to manufacturing our ingredients solutions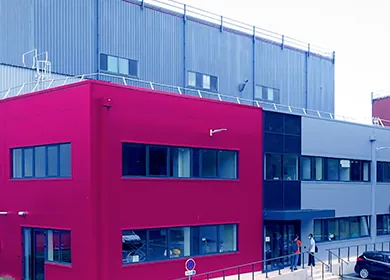 Creil
The Creil site is dedicated to producing mixes for our milling and breadmaking market solutions. Our improvers, correctors and mixes and premixes are manufactured by the Creil site teams.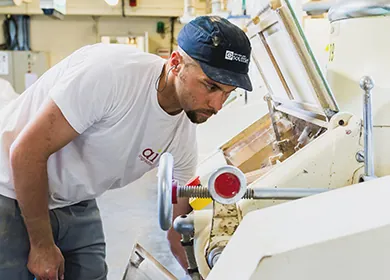 Aizenay
Our Aizenay site is specifically for the manufacture of cereal ingredients. It is equipped with milling tools so the site's teams can manufacture our ground ingredients and malted-roasted flours.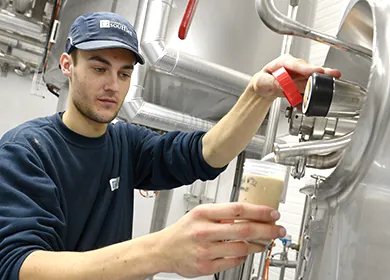 Colombelles
The Colombelles site specialises in producing our enzymes and our twelve references of dry, liquid and organic sourdough designed for breadmaking professionals.
Our sales team is organised and split up across nine geographical zones around the world. This organisation means we can respond to your requests quickly thanks to the specific knowledge our experts in the field have of the markets.