Kenya
We established the AIT Ingredients East African subsidiary in 2021 to centralise sales, technical support, administration, and storage activities. Our subsidiary has been fitted out with technologically advanced rheology and baking tools. Our R&D team is with you every step of the way in developing your products: analysis and formulation of your recipes. To finish, we offer training courses within our bakehouse alongside our bakery technicians or directly within your production unit.
Contact the subsidiary Kenya
Our team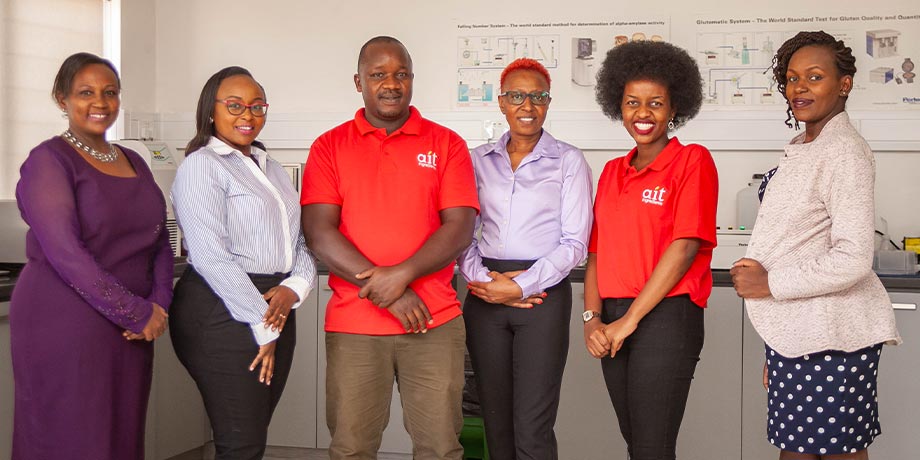 Our bespoke services
to be with you across the value chain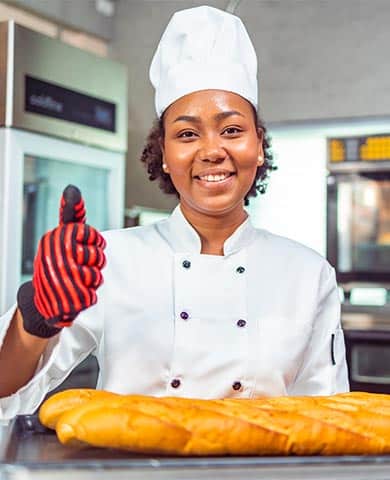 Technical support
Our technical experts can assist you on-site to optimise your production process and choose raw materials.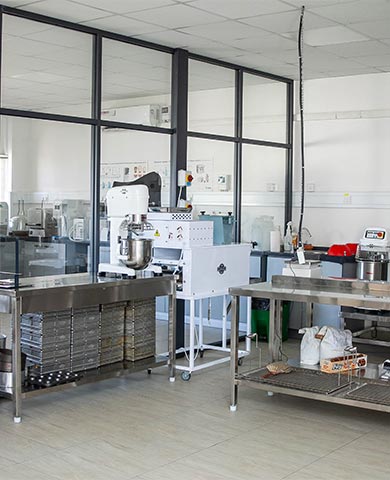 Analysing your wheat, flour, and end products
We have a laboratory and an R&D centre to determine the properties of your wheat, the performance of your flour, and the quality of your end product.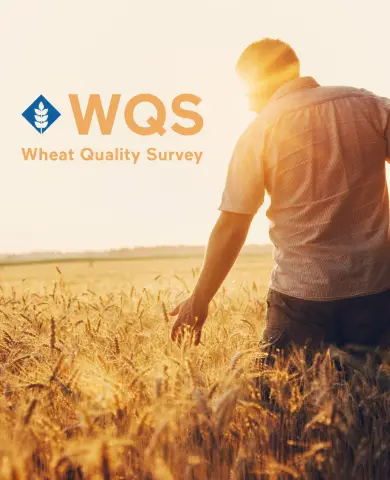 Our Wheat Quality Surveys mean you are the first to learn about the quality trends for new wheat and the adapted ingredients solutions.
Learn about our other subsidiaries